We believe businesses of all sizes should have the technology and tools to create, customise, launch and manage online digital ordering systems for themselves. 
We are part of an online revolution happening in the hospitality industry and our goal is simple: to help businesses connect directly with their customers.
We offer a range of packages to suit all bussinesses, in the mean time view some of our unique features…
Let your customers order directly with you from their mobile phone.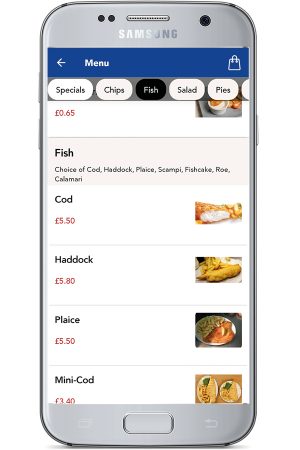 An integrated web-based platform to complement our mobile apps.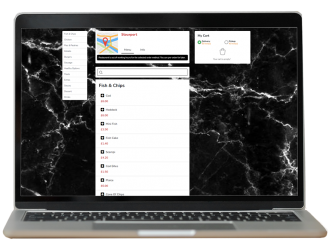 Manage your complete menu in one easy to use dashboard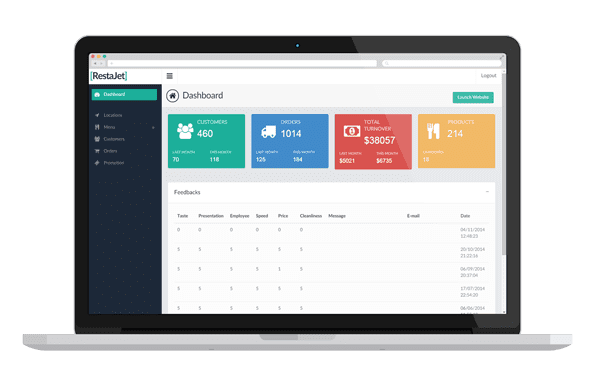 Engage with your customers in ways you never thought possible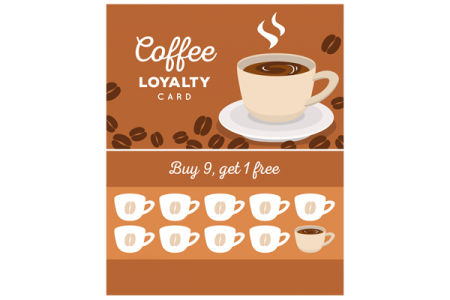 Simple Fixed Monthly Pricing
Packages tailored to your requirements at simple monthly rates
Additional services to help you complete your 360° ordering solution
Choose the elements that suit your business…