Here at myAPPetite we pride ourselves on our quality. This is why we only partner with businesses that are renowned for their excellence. Take a look below to view some of our partners…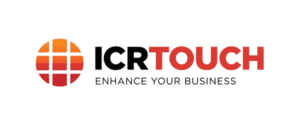 ICRTouch
We use trusted and renowned EPOS Software provider ICRTouch for our products. ICRTouch are known throughout the hospitality industry as experts in their field offering customers easy to use, reliable and fast EPOS software individually tailored to the way your business works.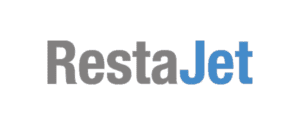 RestaJet
We've partnered with RestaJet as our Android and iOS app developer as we have a unique relationship with them allowing us direct access to suggest edits and feature changes – allowing our customers a bespoke app to suit their business needs.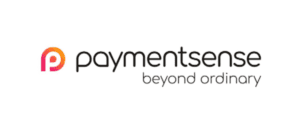 Paymentsense
Our products integrate with Paymentsense allowing our customers to provide easy payment options at extremely low card rates with great customer service.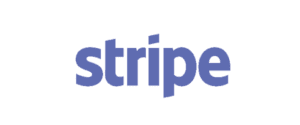 Stripe
Similar to the above, our systems integrate with Stripe too, allowing our customers to benefit from extremely low payment rates, whether your business is a small start-up or a large enterprise.