We're Going Green…
We want to be a clean-green fighting machine to help do our bit to reduce our environmental impact and create a more sustainable future for us all.
We understand as a responsible company we need to act now and have introduced numerous operating procedures to help protect our environment.
But it doesn't stop there! We are all accountable for our actions and we know as a committed business that we need to regularly talk to our customers in helping them update their procedures, and internally we will continually review our business's practices to help keep evolving to be more and more sustainable.
It's very easy to talk, but what are we actually doing?
1 new employee = 1 tree planted
We've partnered with charity THG (more:trees) so as we grow we can help the earth grow. For every new employee we hire we will make a donation to help THG (more:trees) plant a tree to help offset our emissions.
Refurbished Equipment
At myAPPetite we hate anything going to waste! This is why we regularly offer our prospects an option of refurbished equipment at reduced rates.
Not only that, but if we get stock back that is unusable, we'll always look at recycling the parts of the equipment.
Strict printing policies internally
Like all businesses, sometimes it's just easier to print off documents. Whether it's for a meeting or simply archiving documents. Internally we have discussed with all our employees to only print if it's an absolute necessity.
We have changed some of our procedures too, in offering sales staff tablets to work off rather than print outs etc.
Recycling bins throughout our warehouse and offices
While this is common in a modern-day business, there are still companies out there that don't recycle. This is why it's so important to promote it, even while it seems like a small gesture; small changes make big impacts.
We have strategically placed recycling bins throughout our warehouse and office so it's easy for our employees to recycle.
Talking to our customers
In talking to our customers we can not only help do our bit, but help promote the need for climate change and make more businesses sustainable. Whether or not that's advocating recycled oils or helping promote charities like THG (more:trees).
Regularly reviewing our Green Growth Pledge
As a business we understand there are still many more procedures we can potentially implement to help further offset our emissions and reduce our environmental impact. We know we will constantly have to evolve to achieve our Green Growth Pledge and this is always on our minds and will be reviewed at every opportunity.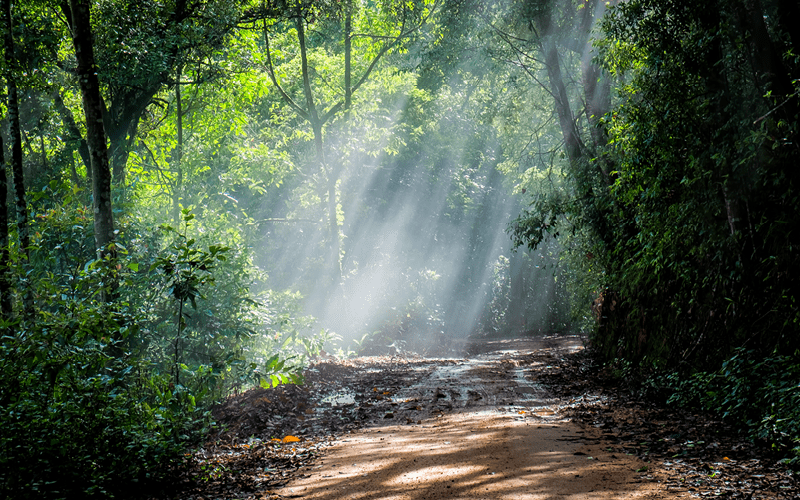 If you would like to know more about our Green Growth Pledge, please feel free to get in touch with us by clicking the link below…