At myAPPetite we come to work everyday with one mission; to help other businesses succeed by giving them the best tools possible with our fully managed digital ordering system.
With there being so many products available, business owners don't know what apps to use to maximise sales, and the correct tools needed to do so. That's where we come in. With proven case studies and extensive research, myAPPetite offers the best solution for your business to access mobile and web orders.
We can be the difference between just surviving and thriving!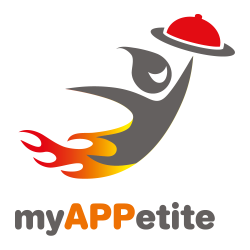 We serve pubs, takeaways, restaurants, cafes, convenience stores, butchers, theatres, stadiums, theme parks, the list goes on! If you want to offer your customers an interactive ordering platform that gives you the tools to increase sales then you have just made the first step in the smartest business decision you will ever make.
Proof's in the Pudding (and the Starter, and the Main!)
We're that confident we'll help improve your revenue, all our products have NO CONTRACT! We're that sure you won't want to leave us after experiencing what we can offer you.
Also, the proof really is in the pudding, the great thing about our products is that you can see all your analytics, at any time! Our dashboard for your online ordering is clear and visible so you can see exactly how many customers are ordering via your app or website (as well as what products are selling well and promotions are working effectively and so much more!).
We don't just provide easy-to-use amazing apps...
While our apps help increase orders, we're aware that certain businesses may not benefit from an app. This is why we offer a whole host of products and services that will make your customers' ordering experience a lot smoother and help increase revenue to your business. This can range from EPOS only packages to social media management packages and everything in between. Click below to see all of our products and services…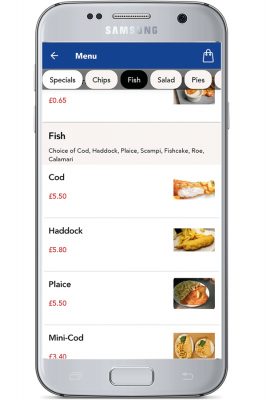 Subscribe to our newsletter
Enter your email address and we'll sign you up to our newsletter which offers hints, tips and special offers on our products and services.