Fully Managed Digital Ordering System
At myAPPetite we come to work everyday with one mission; to help other businesses succeed by giving them the best tools possible with our fully managed digital ordering system.
With there being so many products available, business owners don't know what apps to use to maximise sales, and the correct tools needed to do so. That's where we come in. With proven case studies and extensive research MyAPPetite offers the best solution for your business to access mobile and web orders. It can be the difference between just surviving and thriving!
We serve pubs, takeaways, restaurants, cafes, convenience stores, butchers, theatres, stadiums, theme parks, the list goes on! If you want to offer your customers an interactive ordering platform that gives you the tools to increase sales then you have just made the first step in the smartest business decision you will ever make.
Our client Tenny Fryer in Kidderminster was our pilot site, we knew the product was right but we had to get data to back this up! Three years ago, Jay the business owner made the best business decision he's ever made (his words not ours).
He was and still is a Just Eat customer who like most was giving away a huge percentage of each sale for use of the platform, he took the brave but calculated step to partner with us and hasn't looked back since! By migrating customers to the myAPPetite digital ordering platform he has added over £30,000 to his profits by simply fixing his costs and reducing the commission payments. Not just that but they now have the tools to further grow this and help their business thrive and not just survive.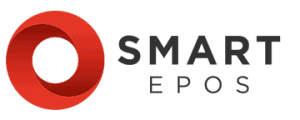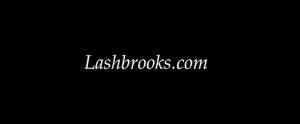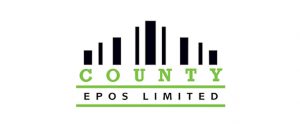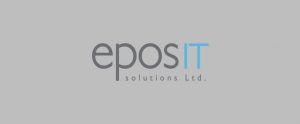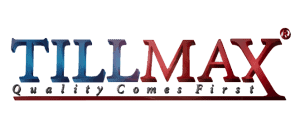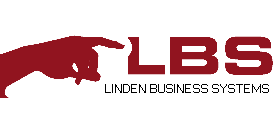 SUBSCRIBE TO OUR NEWSLETTER
Keep up to date with system and application news