At myAPPetite, I'm responsible for…
Liaising with our clients to create personalised social media content to grow their following and customer base. I also run the myAPPetite social media. I work on promoting our services and growing our following.
Before myAPPetite I worked…
As a Social Media Manger for a luxury clothing store.
What I like most about working at myAPPetite is…
I enjoy the relaxed and friendly atmosphere! All our clients are lovely, which makes it even more enjoyable to assist them wherever possible and scale their business for success.
When I was growing up, I wanted to be…
I changed my mind on a weekly basis when I was younger but have always been extremely creative! This always seemed to gravitate me towards the creative digital space.
Away from the office you'll find me…
Visiting bars / restaurants with friends, in the gym or learning about business.
On my bucket list is…
Live in Paris for 6 months.
Visit Norway at Christmas.
Fly in a hot air balloon.
Quick Fire Favourite 5:
Favourite Food…
A roast dinner!
Favourite Film…
Devil Wears Prada
Favourite TV…
Married at First Sight- Australia
Favourite Song…
I don't have a favourite song as such, but I would say I listen to House music the most
Favourite Holiday…
Greece for sure!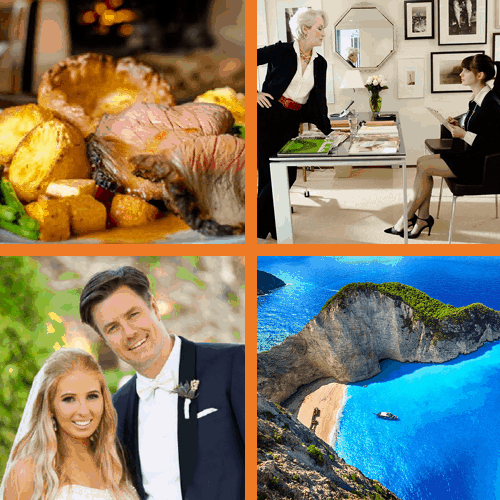 Get in Touch
Find us at the office
Unit B8 Ratio Park, Finepoint Way, Kidderminster, DY11 7FF